our team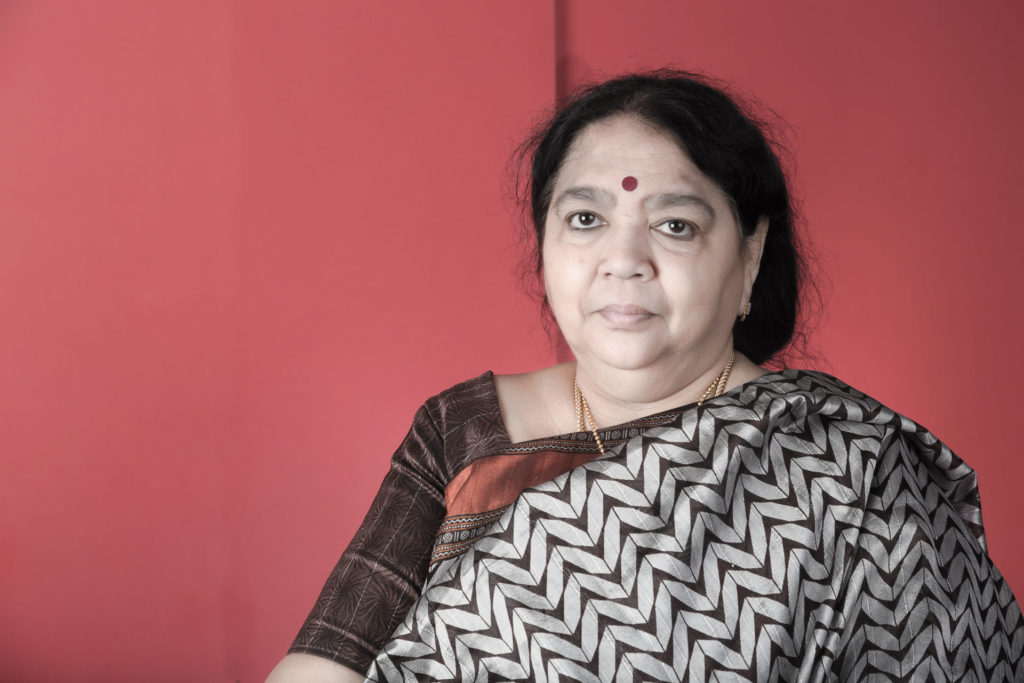 Mrs. Radha Ganesan
MA., Certified Rehabilitation Personal
Founder and Managing Trustee – Swabodhini Charitable Trust
Mrs. Radha Ganesan is a post-graduate and a certified educator from the Rehabilitation Council of India. She has over 25 years of experience of working with children who have special needs. Ms. Radha provides the overall guidance for effectively managing and running the school. She has also been part of several campaigns and awareness programs to increase understanding among the communities about autism. She is involved in counselling parents whose children have special needs. Further, she endeavors to help persons with disabilities to be placed in a suitable job, so as to enable them to be economically independent.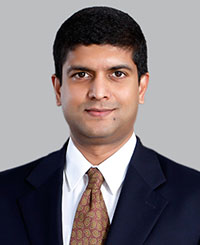 Mr. Harish Lakshman
B.E., M.S.
Trustee – Swabodhini Charitable Trust
Mr.Harish Lakshman is Vice Chairman of Rane Group, a USD 750 million automotive components manufacturing group based in Chennai. He has 24+ yrs of corporate experience across various roles in TRW and Rane Group and has been instrumental in expanding Group's international presence and product portfolio. As an active member of several industrial associations and government panels he is a well-regarded spokesperson of automotive industry.
Mr.Harish was recognized by Economic Times as one among the top 40 under forty India's Business Leaders in 2014. Apart from Rane Group, he also serves as Independent Director in Oriental Hotels and participate in other trusts such as Rane Foundation and Worth Trust.
Post his bachelor's in Mechanical Engineering from BITS Pilani, he completed his master's in Business from Krannert School of Management at Purdue University, USA. We truly believe that his experience and insights will bring great value and guidance to our organization.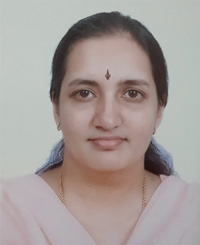 Mrs. Malavika Harish Lakshman
MBA Marketing
Trustee – Swabodhini Charitable Trust
Mrs. Malavika Harish Lakshman, a master in Business Administration and Marketing, is the director of The India Company Private Ltd., a 100 year old company that manufactures micro nutrients based in Chennai. She leads the company in its administrative, marketing and financial domains.
Mrs. Malavika has also worked earlier with The Hindu and The Business Line as a sub-editor and also contributed articles. She has also collaborated with Orient Black Swan Publishers, a leading publisher of educational books, in reviewing, editing text books and improving the quality of their publications.
Mrs. Malavika is also actively involved with INTACH, a nationwide non-profit movement to protect and conserve India's vast natural and cultural heritage. As a part of YOUNG INTACH initiatives, Ms. Malavika has set up heritage clubs in many private schools and colleges across the city. She enjoys working with children and has also organized multiple workshops, and storytelling events for many private and state run schools in Chennai. Her passion and her vast experience with children and education will add a great value to Swabodhini.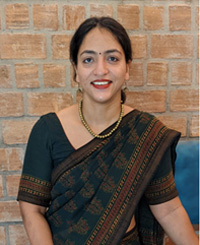 Mrs Preethi Ravi
BE, PGDM
Trustee – Swabodhini Charitable Trust
Preethi has over a decade of corporate experience in Consulting, Business Analysis and Pre-Sales with firms like Accenture and Cognizant.Sheis an Engineering graduate and has done her Post Graduation in Management from IIM Calcutta.
Her shift from the corporate world into the development sector happened with a stint in the Chennai Chapter of a global Non-profit where she was in charge of Marketing and Fund raising. During this period, she worked closely with over 30 NGOs across Tamilnadu in the Health and Education sectors and this sparked her interest to get in depth experience on the ground. She has been involved with Swabodhini in multiple capacities over the years and is really passionate about ensuring that children and adult with special needs lead fulfilling lives with access to education, therapy and job opportunities.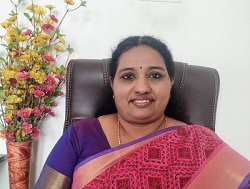 Mrs. Nandini Priyakumari
B.Sc, M.A, B.Ed
Principal
Nandini Priyakumari is a passionate teacher and teacher-trainer with more than 25 years of experience in teaching, special education, curriculum development, teacher training and school leadership. She has worked with several academic institutions, giving them guidance on handling children with special needs. An ardent believer of the theory of "Multiple Intelligences", she loves facilitating experiential learning of concepts to children that pave way for their academic excellence by developing their Higher Order Thinking Skills. With the belief that every child can learn just not in the same way, she passionately trains teachers on different innovative teaching methodologies involving Music, Puppetry and Theatre to make "Learning" interesting and effective for all types of learners. She has been in many senior positions such as "Academic Director" for tribal children, "Head – Accelerated Learning" across 26 CBSE schools, "Program Manager" for Government schools across districts of TamilNadu, "Product Manager" of an E-Learning Company, to name a few. Her shift from the mainstream educational background to the world of special education has its emotional roots with her personal experience of witnessing many children with dyslexic and autistic traits struggling to cope with the mainstream expectations, often ending up with social stigma and strained relationships with their own respective beloved circle. Her strong concern for such special children, who can definitely learn and prosper but just not in the usual way, is successfully leading her journey in the less-trodden but a priceless path as a special educator. Her experience and passion for special education will bring great value to Swabodhini.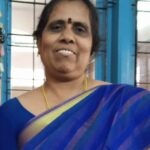 Mrs. Amirthavalli Rangarajan
Head of Finance
Mrs Amirthavalli Rangarajan, an M. Com and ICWA Inter has more than 20 years of experience in accounting and finance. As Head of Administration and Finance, she takes care of the entire Finance, Accounting & Administration services of Swabodhini. She also manages the inventory, sales & collection of the retail unit "Swayam Shop" in addition to taking care of complete accounting, audit, planning & budgeting for events, management of infrastructure and facilities. She joined Swabodhini in August 2013.
Prior to joining Swabodhini she served as Manager Accounts in 37th Crescent Hotel in Bangalore.