Home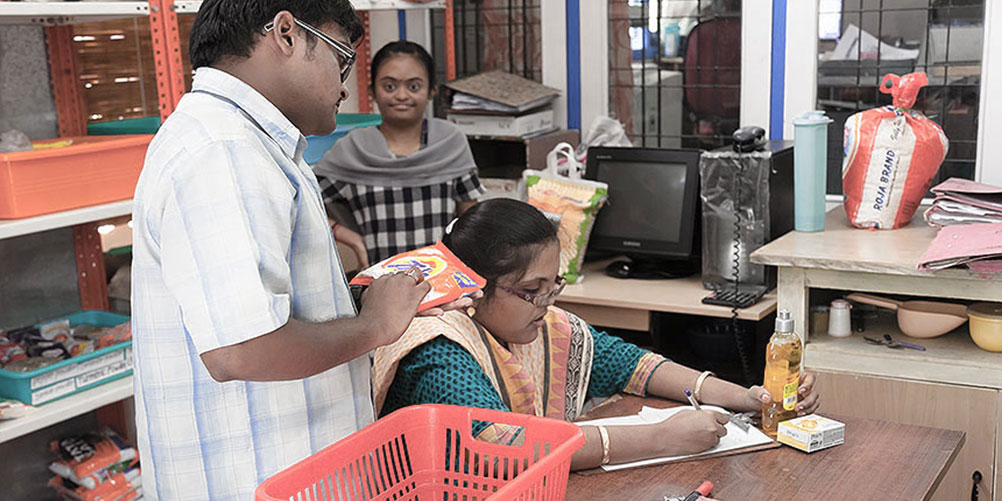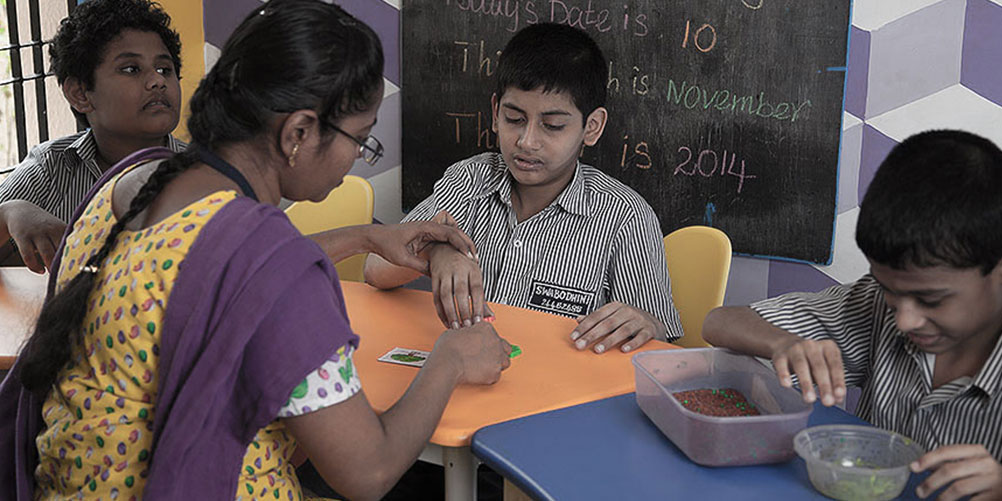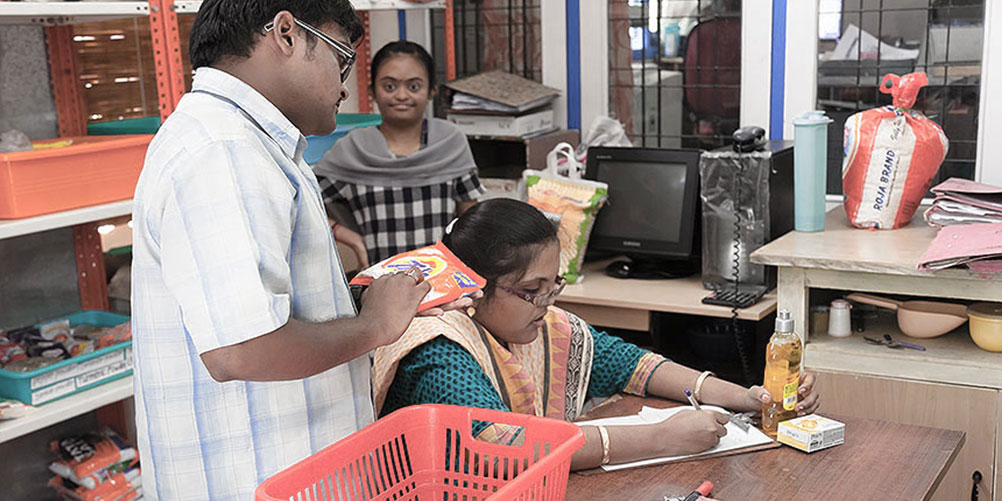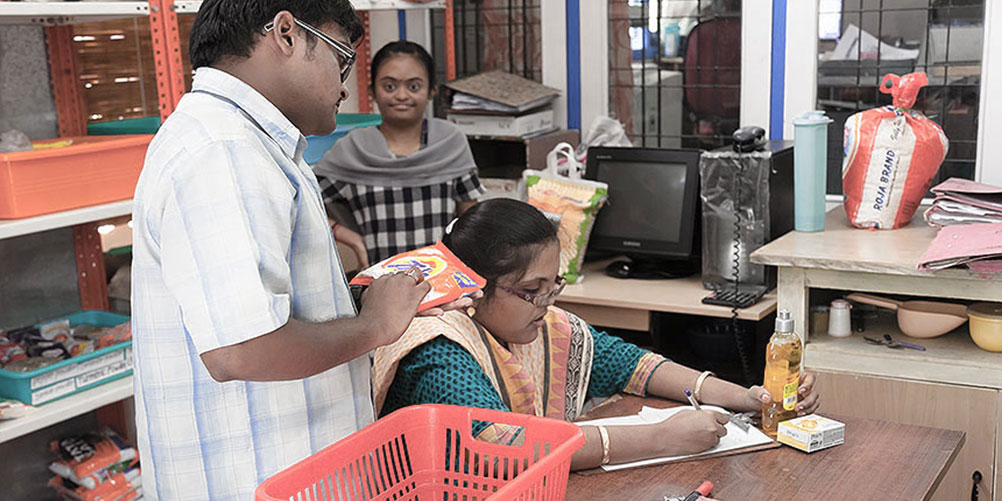 2023 Admissions Open Now
Admission Open 2023
Placement Partners
Talk to us, employ these dedicated, well trained and sincere children in your organization
Read More
Assisted Employment Program
Swabodhini stepped in to our new venture, Assisted Employment Program with lot of hope and ambition.
Read More
Zoom Into Our Activities
Live and enjoy the happy events that focus on our Children with special needs
Read More
We Are Supported By
With the strong backing of leading Corporates, Swabodhini has been able to make a positive difference in the lives of children and adults with Autism and related challenges. We have touched just the tip of the iceberg and with their continued support we hope to expand our footprint further.
Providing mainstream employment opportunities for people with Autism
Foreword
Greetings from Swabodhini!
February started off jubilantly with our children going on a field trip to VGP Marine Kingdom. They enjoyed it thoroughly and it was absolutely thrilling to see our non verbal children communicating their experience through gestures.
We are proud to share that BumbleB Trust's Kalvi40 team has partnered with Swabodhini for their community-based rehabilitation programme to assess children with special needs in rural areas.
We had visitors from the US and Denmark visiting both our campuses.