Home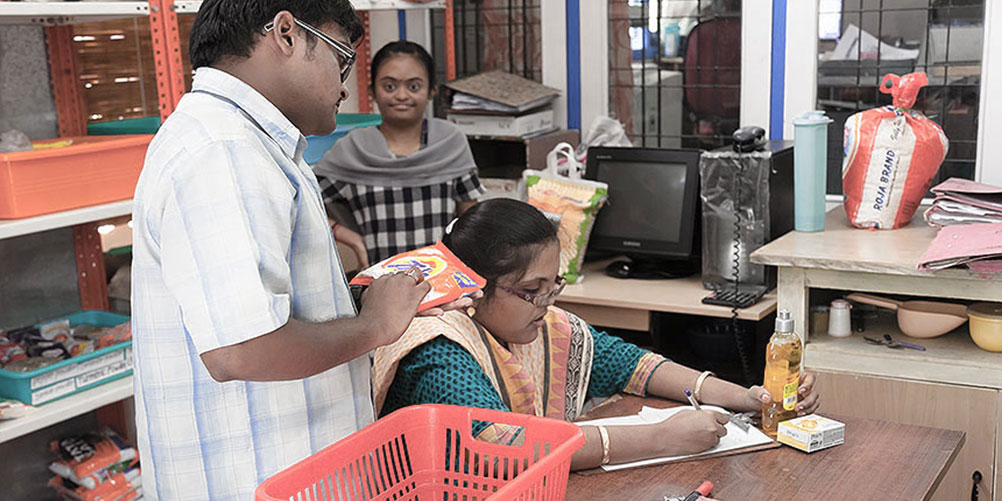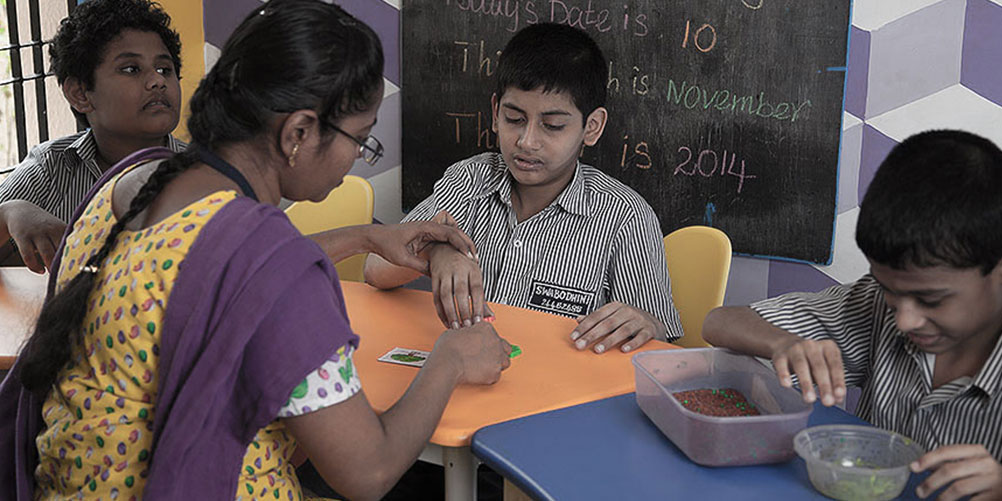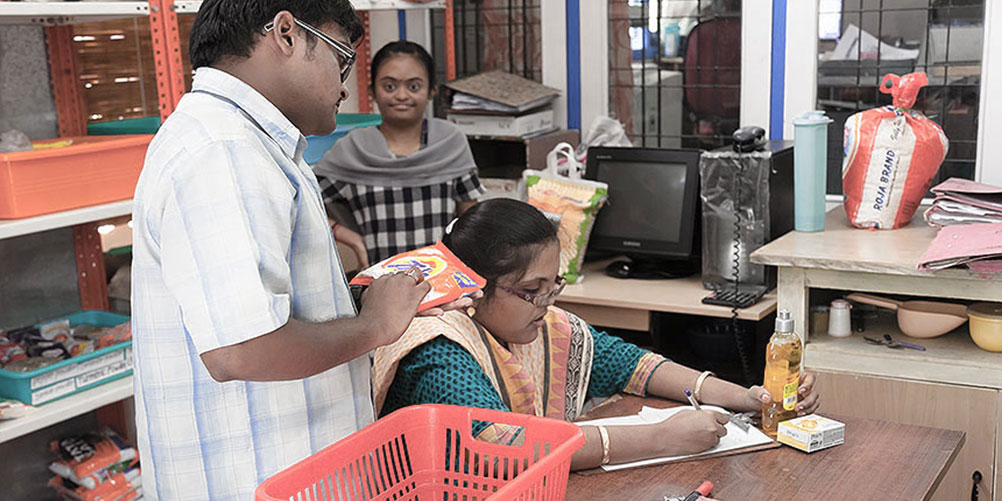 2022 Admissions Open Now
Online Classes on Skill Development for 'Students with Special Needs' accredited by Guru Nanak College (Autonomous).
Know More
Placement Partners
Talk to us, employ these dedicated, well trained and sincere children in your organization
Read More
Assisted Employment Program
Swabodhini stepped in to our new venture, Assisted Employment Program with lot of hope and ambition.
Read More
Zoom Into Our Activities
Live and enjoy the happy events that focus on our Children with special needs
Read More
We Are Supported By
With the strong backing from Corporate Companies, Swabodhini has made significant strides in the enrollment of a sizeable number of children with special needs, requiring special education and skills training. We have touched just the tip of the iceberg and with more Corporate Support, we hope to reach out to all those children who need our services.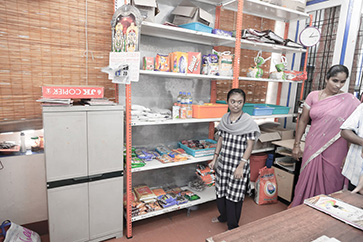 At a basic level this means that we help each child to build skills to enable them to have a quality lifestyle. Empowering the child helps them to :
Create an awareness of their own strengths.
Take control of their present circumstances, simultaneously achieving goals in their daily life.
Help them intensify their contribution.
Promote a sense of well-being
The scope of change depends on each child.
Promoting Self-Sufficiency
Swayam Shoppe our dream project and brainchild, is a retail grocery outlet open to the public. We have pioneered a new concept of training our children with special needs in retail skills. This vocational training outlet is funded by Swabodhini Charitable Trust and is managed by the Trust. The students are trained in the range of services and management, of a retail grocery shop. Shop with us, we sell quality products. Contact us at 044-24452485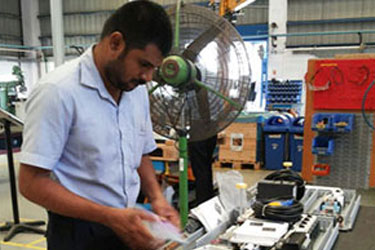 Foreword
Greetings from Swabodhini!
The month of December started on a celebrating note with our children – a team of senior and junior students with the title "Chennai Stars" dancing and singing on stage for the World Disability Day
We, the family of Swabodhini feel proud and elated to share that our former student, Mr.Balaji, placed as an employee at Grundfos Pumps India Pvt Ltd received the "Best Employee" award from our Honourable Chief Minister Mr. M.K.Stalin – another feather to our cap.
A team of special educators from Worth Trust and SCAN visited our Velachery campus and exchanged valuable ideas for the future of children with special needs.
Providing mainstream employment opportunities for people with Autism