Home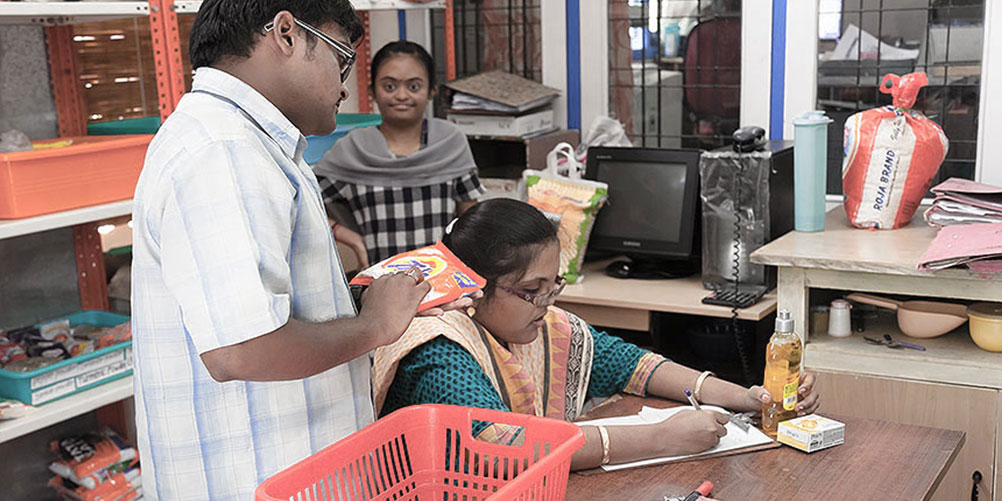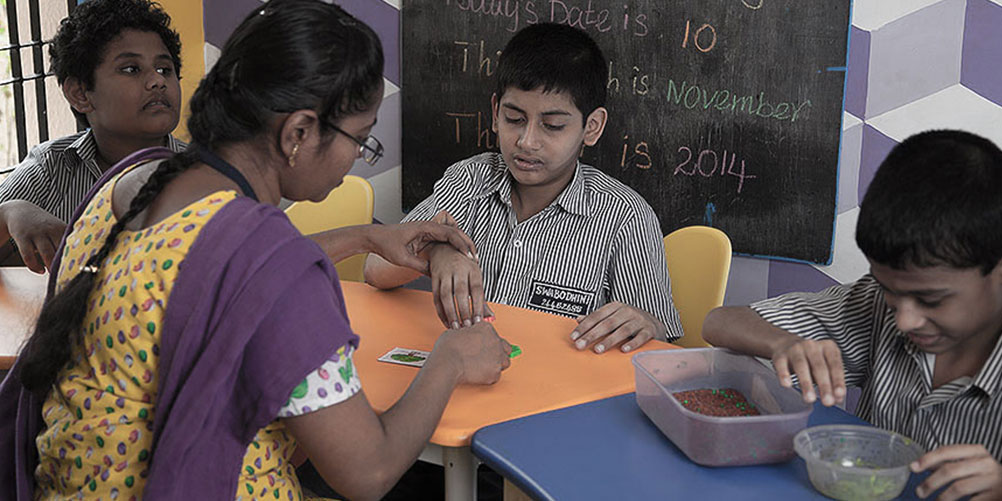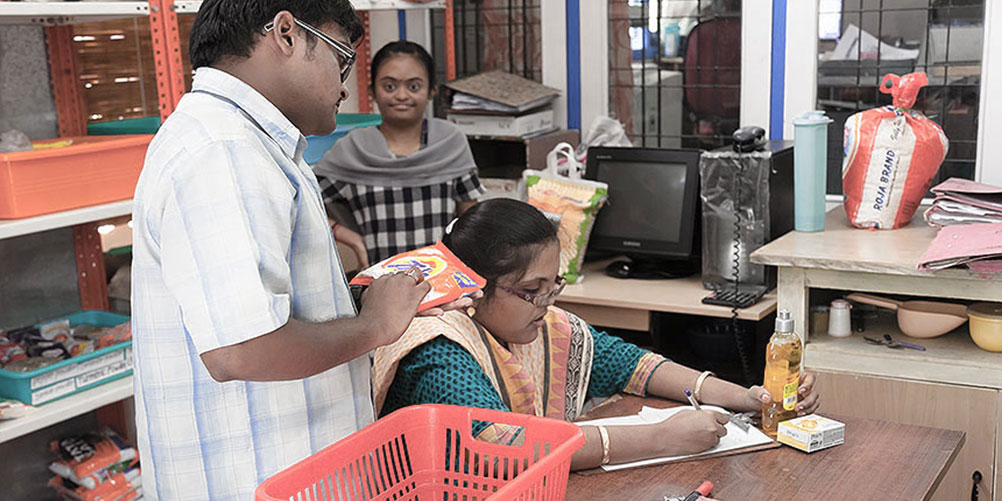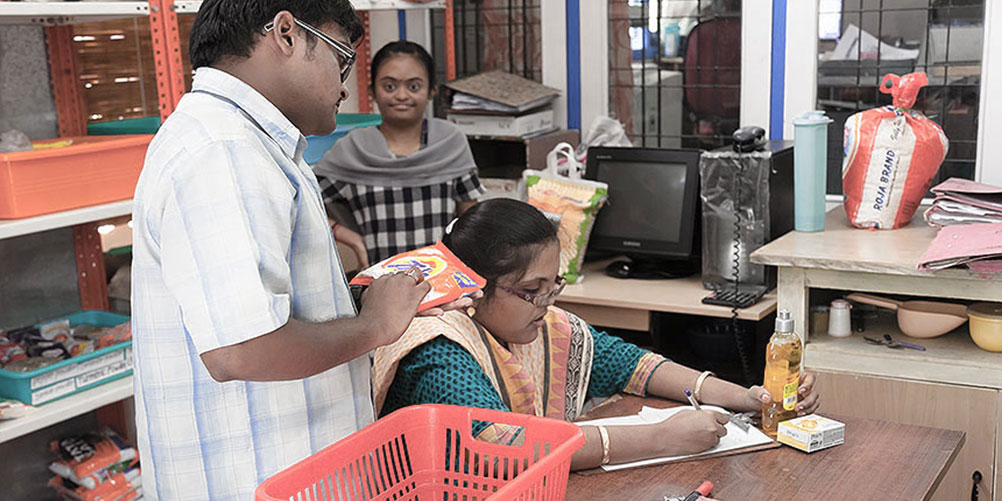 2023 Admissions Open Now
Admission Open 2023
Placement Partners
Talk to us, employ these dedicated, well trained and sincere children in your organization
Read More
Assisted Employment Program
Swabodhini stepped in to our new venture, Assisted Employment Program with lot of hope and ambition.
Read More
Zoom Into Our Activities
Live and enjoy the happy events that focus on our Children with special needs
Read More
We Are Supported By
With the strong backing of leading Corporates, Swabodhini has been able to make a positive difference in the lives of children and adults with Autism and related challenges. We have touched just the tip of the iceberg and with their continued support we hope to expand our footprint further.
Providing mainstream employment opportunities for people with Autism
Foreword 
Greetings from Swabodhini!
The month of April started with the commemoration of World Autism Day. We had employees from BYJU'S spending time and interacting with our students to understand their life at school.
Mr. Manjit Singh Nayar (General Secretary), Dr. Swathi, and Dr. Balaji from Guru Nanak College visited our Thiruvanmiyur campus and had a fruitful discussion with our management. We also had visitors from The Inner Wheel Club who joined us for our monthly Birthday Celebration of students and staff.